2018 cotton digital printing product sales trend
Nowadays, the printing industry has gradually shifted to the position dominated by digital printing. Nowadays, cotton digital printing is basically used in the home textile industry, especially those customized products with special patterns, which is definitely the best expression of digital printing technology. Nowadays, the market turnover of pure cotton digital printing products is slowly increasing. However, the sales volume of small and medium-sized business households and enterprises in the market is slightly insufficient and needs to be improved.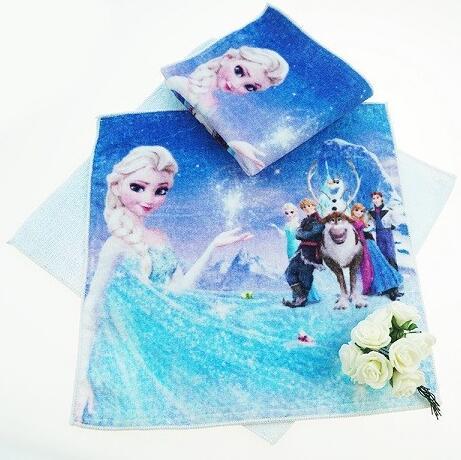 Although it is in the midsummer, the cotton printing products on the Chinese market are selling well in the old days. Nowadays, various kinds of pure cotton direct-injection printing products are emerging one after another. The sales show a clear differentiation pattern. Some large factories continue to climb with their own strength and high-quality product sales, but some small and medium-sized business households still need to improve their transactions.
Personalized cotton printing products, yarn-dyed cotton creative patterns and creative strip printing products made by cotton direct-injection digital printing are deeply loved by consumers. Some large-scale sales outlets have increased the number of customers, and the transaction amount has increased. The batch transaction volume is small and large. Digital printing will continue to rise in the next few years.
The above is 2018 cotton digital printing product sales trend.editor introduced to everyone .If you want to know more about digital printing towel related content , please pay attention to Jiangsu Busyman Textile Co., Ltd.http://www.towelkingdom.com/