Digital printing business scope
Digital printing has been in development for more than 20 years in China, and the range of digital printing in the market is also wider and wider, and the market share is gradually expanding. Nowadays, the environmental protection and re-examination, the environmental protection and energy-saving advantages of digital printing are also constantly expanding, which is also the promotion of the development of digital printing. What areas have the digital printing used in now?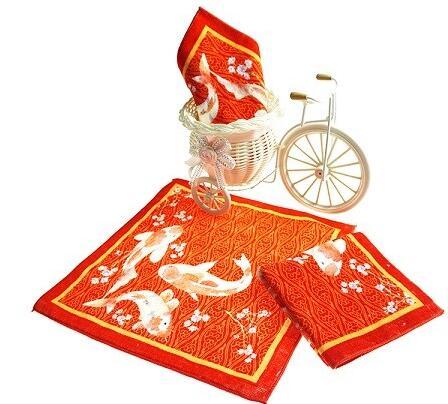 1. Printing processing: digital direct injection printing, digital printing sublimation processing, thermal transfer printing, thermal transfer, inkjet printing, digital printing processing, garment processing printing, garment printing processing, sportswear printing technology, towel printing processing, Tile printing, wallpaper printing...
2. Apparel fabric printing: ready-to-wear printing, T-shirt printing, advertising shirts, overalls, swimwear, sportswear...
3. Textile printing: curtain fabrics, curtains, sofa fabrics, tablecloths, duvets, cushions, carpets, sheets, mattresses...
4. Leather bags for handbags: handbags, bags, leather...
5. Outdoor leisure products: umbrellas, umbrellas, tents, beach chairs...
6. Customized advertising shirts: advertising shirts, cultural shirts, class clothes, fans, team wear processing...
7. Advertising gifts: advertising mouse pads, advertising T-shirts, coasters, flags, advertising hats...
The above is Digital printing business scope.editor introduced to everyone .If you want to know more about digital printing towel related content , please pay attention to Jiangsu Busyman Textile Co., Ltd.http://www.towelkingdom.com/