The difference between cotton digital direct spray printing for light and dark fabric printing
Today's digital printing technology is used more and more in the industry, but in fact, the effect is different on different fabrics.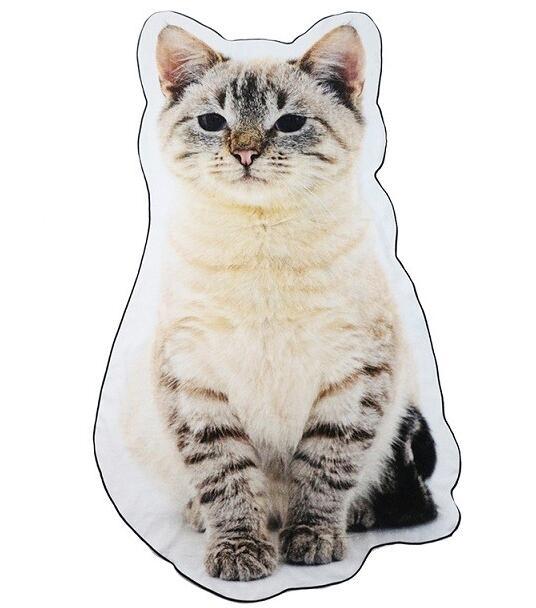 Light-colored cotton fabric: direct-injection printing → press-fixing → complete printing. Taking the color pattern of the A2 format as the standard, the direct injection process of the light-colored fabric takes 1 minute and 45 seconds.
Dark cotton fabric: pre-spray treatment liquid → print white ink → print color map → press solid color → complete printing. The color pattern of the A2 format is used as the standard, and the direct process of the dark fabric takes 2 minutes and 20 seconds.
Pure cotton direct injection conclusion: It is known from the above that because direct printing of dark cotton fabrics requires printing of white ink, the production speed is slower and the cost is higher. However, whether we print a light-colored fabric or a dark fabric, the final step is to pressurize and fix the color, and use a dry-fixed tunnel furnace for the final fixation process.
Direct spray printing effect: The washing fastness can be up to 4 grades, the wind and the sun are fading, and the hand washing machine does not fade. In terms of color fastness and other aspects will have a very good performance.
The above is The difference between cotton digital direct spray printing for light and dark fabric printing.editor introduced to everyone .If you want to know more about digital printing towel related content , please pay attention to Jiangsu Busyman Textile Co., Ltd.http://www.towelkingdom.com/