Misprint of reactive dyeing in digital printing industry
1. When the material is used, it is required to use a small amount of cold water to adjust the slurry. The temperature of the material cannot be too high.
2. Slowly and evenly when feeding.
3, after adding the dye to dye a certain time.
4, add salt to graded.
5, after adding salt, it will take some time to fix it.
6, adding alkali can be "fixed."
7, add alkali to be added in different times.
8, must first shut off the steam when feeding.
9, after adding alkali to ensure that the process of holding time.
10. Cutting plates that are not in accordance with the rules will result in unstable quality.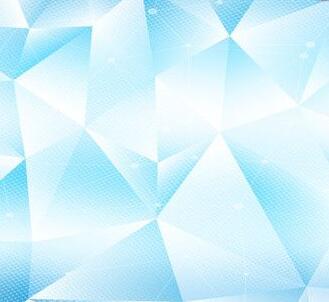 The above is Misprint of reactive dyeing in digital printing industry.editor introduced to everyone .If you want to know more about digital printing towel related content , please pay attention to Jiangsu Busyman Textile Co., Ltd.http://www.towelkingdom.com/