Digital printing is taking you to the high-end route
As the most advanced printing technology at the present stage, digital printing has been highly praised by the industry. As the most valuable item of digital printing companies, digital printing machines and other accessories are the key protection targets of enterprises.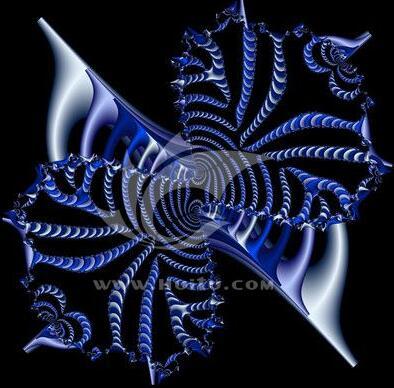 Under the government's continuous efforts to improve the environmental protection requirements of printing enterprises, many companies have slowly lost their previous production models that have a relatively high level of environmental pollution, and introduced new digital printing machines to carry out smart and green production models. Upgrade. Many companies choose to purchase new digital printing machines. Many companies also retrofit and upgrade old digital printing machines in order to save costs and gain more profit margins under limited conditions.
More and more companies are flooding into the digital printing machine industry, promoting the vicious competition among digital printing machines of various brands, forcing more companies to develop high-end digital printing machines with better performance, better results, and better quality. This speeds up the speed of domestic printing companies to produce higher quality products. All in all, the law of survival among the companies exists in the ongoing competition, constantly developing new products and leading domestic companies to embark on high-end product lines.
The above is Digital printing is taking you to the high-end route.editor introduced to everyone .If you want to know more about digital printing towel related content , please pay attention to Jiangsu Busyman Textile Co., Ltd.http://www.towelkingdom.com/