Method for reducing the cost of cotton digital printing
In fact, with the rise of digital printing, many people are eyeing this piece of cake and want to share it. The result is a variety of low prices for lower prices. Therefore, we use various methods to reduce our costs, but how to reduce the cost of digital cotton printing under the premise of ensuring quality.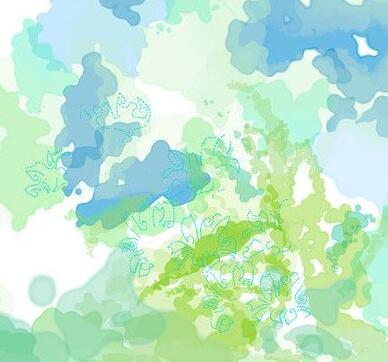 1. Pulling and replacing the white ink
White ink prices are high, and most of them rely on imports, so the use of printing ink instead of white ink, in theory, is a perfect solution to reduce the cost of cotton digital printing, the perfect way to pull out the pattern of the drawing directly into a White, then use a cotton digital printing machine to print on it to form the pattern we want. It is the most perfect solution, and it is also the hardest, because there are not many people who understand printing and less proficiency.
2. We mentioned above that the price of white ink is quite high, and the cost of using digital ink for digital printing processing is too large. Therefore, it is a good idea to substitute white ink for white ink. A white background was printed by hand and then printed on a white background with a cotton digital printing machine. Therefore, the cost of printing on cotton fabrics was very low. A4 paper size white was printed on the pieces and garments. The bottom only costs a few cents.
3. Use light-colored fabrics as much as possible
Light-colored cotton fabrics are almost the same cost as manual printing with a cotton digital printing machine, but digital printing of cotton on dark cotton fabrics is much higher. The cost per square meter is as high as 70 yuan. You want a t-shirt price that is only between ten yuan and tens of yuan, and the cost of 70 yuan.
The above is Method for reducing the cost of cotton digital printing.editor introduced to everyone .If you want to know more about digital printing towel related content , please pay attention to Jiangsu Busyman Textile Co., Ltd.http://www.towelkingdom.com/