The small technological change in digital printing brings about a 3X improvement in efficiency
With the introduction of new digital printing machines, the speed has been increased at least three times compared to previous machines.
With the introduction of machines, we have greatly improved our production efficiency. It took 3 days to finish the printing. Now we only need 1 day to solve it.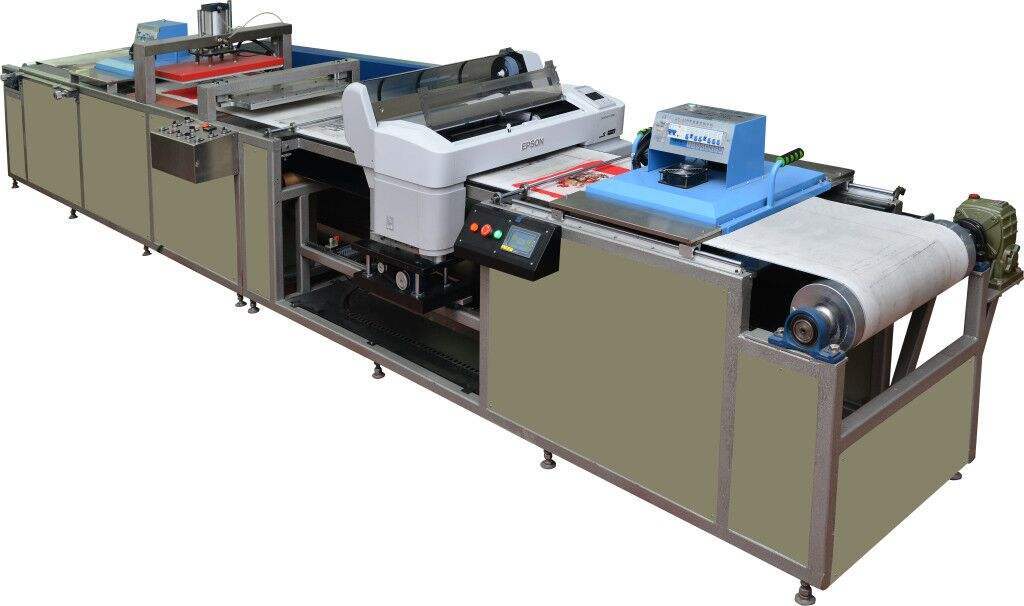 Orders continue to come, we can also meet the needs.
In fact, because our company continuously improved product quality and broadened sales channels, our orders have continued to increase, orders have increased, and we naturally need more time to make products. In this regard, the company introduced advanced equipment and actively introduced advanced production equipment while improving production efficiency.
While improving production efficiency, it is also developing toward smart intelligence.
With the development of digital printing, it is imperative to seek market changes.
The above is The small technological change in digital printing brings about a 3X improvement in efficiency.editor introduced to everyone .If you want to know more about digital printing towel related content , please pay attention to Jiangsu Busyman Textile Co., Ltd.http://www.towelkingdom.com/