China's textile industry has exceeded half of the world's output
According to statistics, the textile output of our country recently exceeded half of the global output. Just as a big textile country in China, there is still a slight gap in the road to textile power.
From an industry perspective, China's textile industry continues to develop rapidly, technological progress has achieved remarkable results, and the industrial structure has been continuously optimized. Some products have already entered the international market.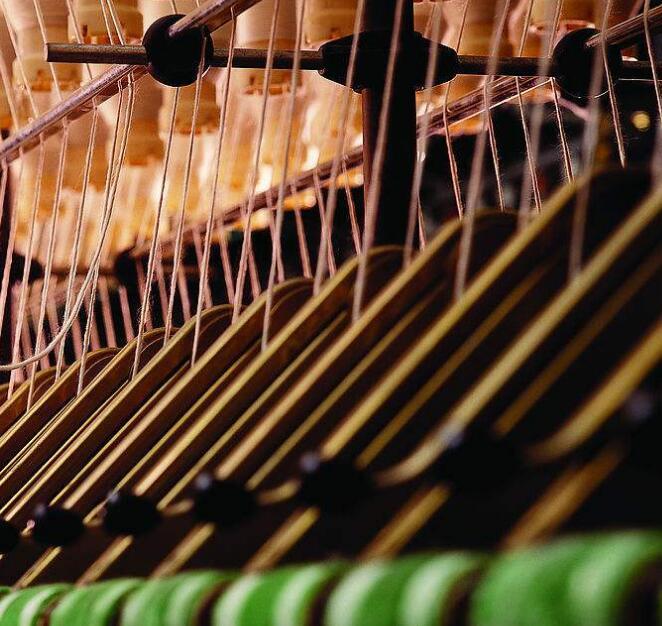 In fact, if the textile industry wants to achieve a transformation, it must build China into a textile power, increase the number of products to meet the needs of more consumers, enhance quality to win the market, and increase brand awareness to increase among consumers. Cognitive.
Of course, if you want to build a strong country, the most important thing is to upgrade the core technology of the industry. For example, digital printing technology now has obvious advantages compared with traditional printing, and green pollution has just catered to the support of national policies.
China has no need to say much about it as a big textile country, and it has already taken the road as a strong textile country.
The above is China's textile industry has exceeded half of the world's output.editor introduced to everyone .If you want to know more about digital printing towel related content , please pay attention to Jiangsu Busyman Textile Co., Ltd.http://www.towelkingdom.com/