6 initiatives to help the textile industry
Our country has always been a big textile country, and the employees in the textile industry have always been improving. The proportion of the national GDP of the textile industry is also very large. In the past two years, the requirements of countries in the textile printing industry are also getting higher and higher. The state has also introduced some measures to help the textile industry to develop better.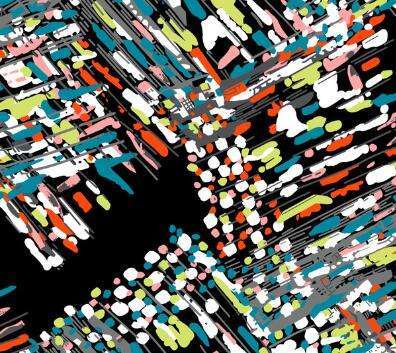 1. Establish a comprehensive system of quality and safety standards for textiles and clothing, and develop key technical standards.
2. Implement key product quality improvement projects and encourage key enterprises to carry out Internet transformation and intelligent upgrades.
3. Focus on promoting brand building and guide enterprises to enhance brand awareness and marketing awareness.
4. Innovate the quality supervision system and establish a management system for the negative list of textile production and operation.
5. Take care to implement counterfeiting in law enforcement and increase the crackdown in production, distribution, and e-commerce.
6. Actively dragging quality and safety into society.
Through some policies to improve the progress of the national textile industry, the progress of the industry and the improvement of technology will also make the country more competitive in the global industry.
The above is 6 initiatives to help the textile industry.editor introduced to everyone .If you want to know more about digital printing towel related content , please pay attention to Jiangsu Busyman Textile Co., Ltd.http://www.towelkingdom.com/