Environmental protection is also an important factor in the development of digital printing.
Now that digital printing is developing so fast, the green production process is really a very important point. Now that the national policy promotes green, pollution-free production techniques, digital printing happens to be sweeping the world with new techniques, and the most important thing is its production. The process is green and pollution-free. However, an industry just catered to the support of the national policy, that is, two words, starting.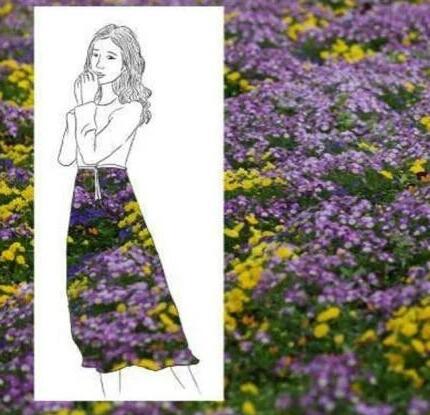 The digital printing as the printing industry's most popular technology today, not only because of the non-polluting production process, but also the sharpness of printing, the speed of printing, the number of products, private customization and traditional printing have a great change .
We Jiangsu Busyman Textile Co., Ltd. has always insisted on green production and has always been the ultimate in digital printing products.
The above is Environmental protection is also an important factor in the development of digital printing..editor introduced to everyone .If you want to know more about digital printing towel related content , please pay attention to Jiangsu Busyman Textile Co., Ltd.http://www.towelkingdom.com/