Digital Printing Industry Intelligent Production Coming Soon
Do not know when to start, many people say that "textile" feels cheap, low-end.
Although with the advent of digital printing, the emergence of private customization and the improvement of clarity have made us feel that this industry seems to be slowly high-end. Just looking at those traditionally old-fashioned devices that are not smart at all, you will find that the industry's improvement seems to be going on for a long time. But now, many textile industry factories are quietly doing upgrades.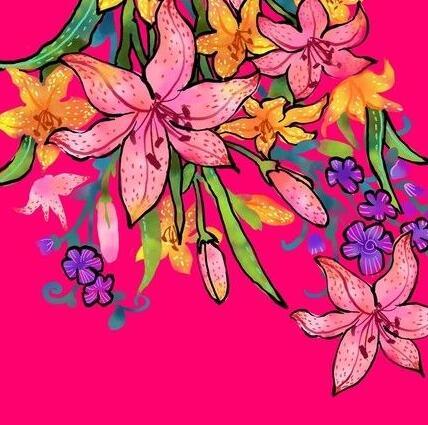 Before looking at an entrepreneur, said: "Only product innovation, promote the transformation and upgrading of enterprises in order to gain a firm foothold in the fierce market competition." Now many companies are willing to fund cooperation with technologically advanced enterprises, from the first step to Each step in the last step is strictly controlled and upgraded from the basic part, and not only the quality of the product is improved, but also the production model will be greatly changed. Intelligent production is already on the way.
The above is Digital Printing Industry Intelligent Production Coming Soon.editor introduced to everyone .If you want to know more about digital printing towel related content , please pay attention to Jiangsu Busyman Textile Co., Ltd.http://www.towelkingdom.com/