Four printing processes commonly used in digital thermal transfer printing
In the digital printing industry, in addition to the digital direct printing used by us, there is a more common digital printing technology - digital thermal transfer printing.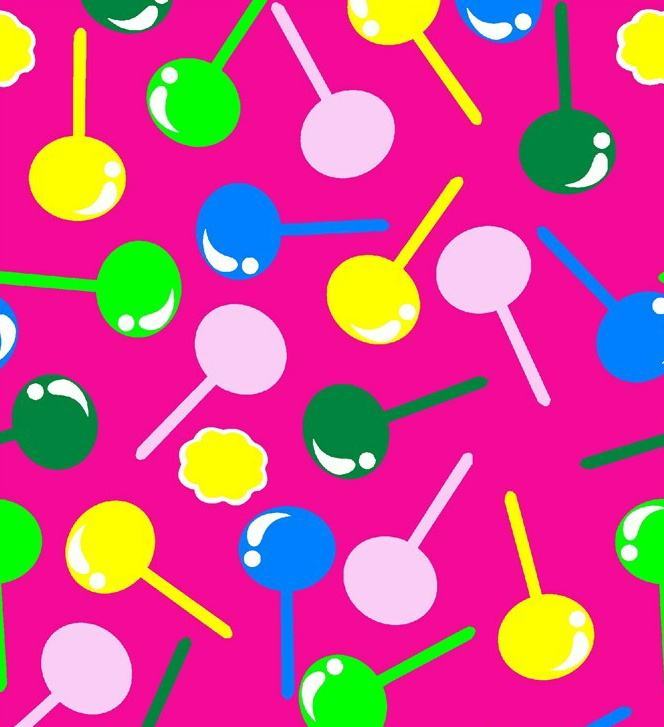 In the digital printing, there is a kind of thing that is often used, and it is called "thermal transfer paper" in the printing industry. Thermal transfer paper is a special type of paper used in digital thermal transfer printing, which functions as a transfer pattern in the process. There are currently four common process usages for digital thermal transfer printing.
First, the sublimation method
Sublimation is the most commonly used, so we often call thermal transfer sublimation. The thermal sublimation method disperses the molecular weight in the ink so that it can be made into an ink together with the aqueous solution, and then the temperature is raised to about 200 ° C for about 30 seconds, and the pattern can be transferred onto the fabric. This is the principle of sublimation.
Second, the method superclear
The migration method is a commonly used thermal transfer process in addition to the thermal sublimation method. The migration method requires different heat transfer papers to be selected according to different fibers, and then hot pressing in a humidified state to rapidly transfer the dye from the thermal transfer paper to the fabric, so that the transfer method is carried out by using a migration method. the process requires the pressure is greater.
Third, the melting method
Like the migration method, the melting method requires a large pressure to complete during the transfer process. In the melting method, the dye and the wax are formed into an ink layer in the thermal transfer paper, and then the ink layer is embedded in the fibers of the cloth by high pressure, and finally processed accordingly.
Fourth, the ink layer peeling method
The ink layer peeling method is only suitable for some inks which have strong adhesive properties after heating, and can easily transfer the ink layer from the thermal transfer paper to the fabric without excessive pressure, and finally pass through The corresponding fixing process can be used.
The above is Four printing processes commonly used in digital thermal transfer printing.editor introduced to everyone .If you want to know more about digital printing towel related content , please pay attention to Jiangsu Busyman Textile Co., Ltd.http://www.towelkingdom.com/