Digital printing helps the textile industry
The current digital printing technology can be said to be a general term for inkjet printing technology. Compared with traditional printing, digital printing is widely used in the textile industry. Nowadays, with the advancement of society, the needs of customers are becoming more and more diverse, and traditional printing has been unable to meet the increasingly diversified market demand. Nowadays, the textile printing industry has developed from large-scale production to small-volume, multi-variety and individualization. Digital printing technology can not only produce high-quality printing effects, but also meet customers' small-volume, personalized custom printing needs. In the current digital printing industry, although more and more companies are beginning to introduce digital printing technology, there are not many applications that can perfectly apply digital printing technology.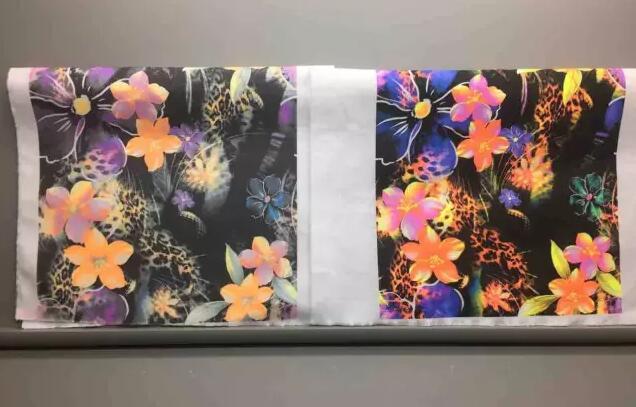 Nowadays, the environmental protection policy is becoming more and more strict. The traditional printing and dyeing industry has become the key controlled object of national energy conservation and emission reduction. Its environmental pollution has already restricted the sustainable development of the industry, and the traditional printing industry is also suffering. As a result, digital printing is actually an opportunity for sustained development.
In fact, many companies now want to introduce digital printing technology because of the previous input cost, advanced digital printing equipment, nozzles, ink, professional printers ... these early investment is also very expensive, but As long as you introduce, digital printing is not to disappoint you.
The above is Digital printing helps the textile industry.editor introduced to everyone .If you want to know more about digital printing towel related content , please pay attention to Jiangsu Busyman Textile Co., Ltd.http://www.towelkingdom.com/