How do digital printing factories develop themselves?
With the development of the digital printing industry, the number of digital printing factories is also increasing. This actually indicates that the competition in the digital printing industry is becoming more and more fierce. If you want to stand out in the same industry and get better development, manufacturers will not be able to passively wait for customers to come to the door, and they must take the initiative to fight for customers.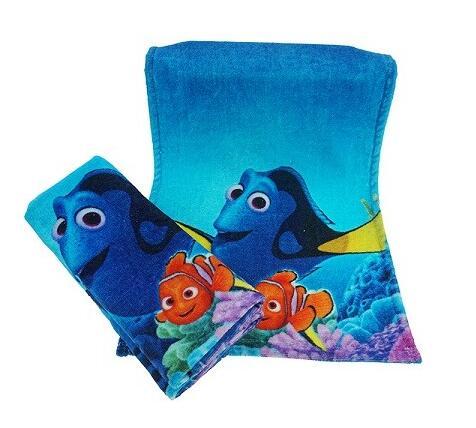 In order to stand out from the competition, the easiest thing is to improve the quality of their products. There are no good products, others are white talks.
The second is to improve the quality of their services, such as pre-sales and after-sales arrangements for some customer service staff to consult and after-sales, arrange professional staff to give customers the most professional advice when talking about contracts. With better communication, customers will become their repeat customers with great probability.
Of course, there is another point to improve your company's ability. Advanced printing equipment is indispensable. It is impossible to make good quality printing products without good printing equipment. Of course, when customers come to the factory, advanced equipment is also available. It will make customers shine and have an understanding and satisfaction with the company's capabilities.
The design of your own company is also indispensable. Only with your own special products, orders with market demand will only reach you.