Digital printing is the future trend
The domestic digital printing has undergone five years of gold development. Until now, the development has been fairly good. In the past, it was slow and costly. Now it is quick and fast, and its cost is low. Moreover, digital printing is also getting better with other industries, such as ink, equipment, processing, etc. are getting better and better.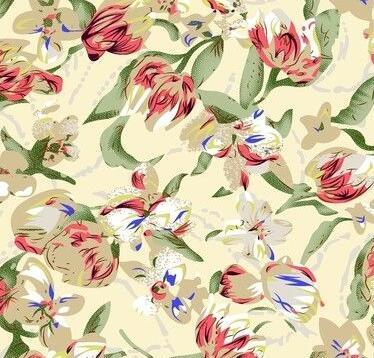 Of course, most people think that digital printing is very promising, but there are more or less doubtful voices. They feel that the profit of digital printing is too low, the investment in equipment is too high, and professional talents are also difficult to cultivate.
Is digital printing so hard?
You did not try to be afraid of it. Most of the digital printing companies are now profitable, and digital printing has become the core technology of these companies. There must be a spirit of ingenuity.
The most important thing is the product. We must do every step as required. We must do our best at each step.
We have always believed that the next 10 years (and not much) must belong to digital printing. What's going to happen with the updated technology, who knows.
The above is Digital printing is the future trend.editor introduced to everyone .If you want to know more about digital printing towel related content , please pay attention to Jiangsu Busyman Textile Co., Ltd.http://www.towelkingdom.com/