The way out of small and medium-sized digital printing factories - cooperation and win-win
Now in the printing industry, digital printing can be described as a matter of course. Not only can it be shipped quickly, but it can also be adapted to small-batch production; not only can you print your favorite designs, but it can also be green and pollution-free.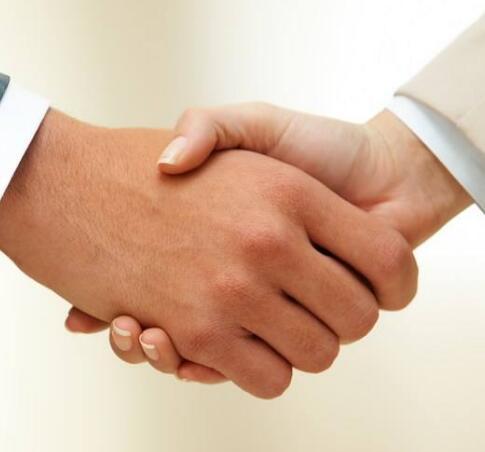 Our company has had the privilege of catching up with the gold of digital printing for five years and witnessed the whole process of digital printing technology in the field of textile applications from primary sampling to large-scale production.
Nowadays, more and more companies introduce digital printing technology, and more and more competitions come. Large companies naturally do not have to say more, but as a small and medium-sized enterprise with 80% of the country, there are some big mistakes in some areas. If you can't do well, your company will be depressed.
What is the way out for SMEs?
win-win
The entire industry is constantly developing, and the market demand is also increasing. This will require companies with digital printing. The realization has already had a lot of small and medium-sized enterprises to develop into a brother enterprise, some of them even will purchase the raw material to reduce the cost in a unified way; Some even will purchase the model of the printing machine unanimously and be convenient for everybody to cooperate with each other to produce.
Of course, the most important thing is to do a good job of their own products so that they will have their own competitiveness in the market.
The above is The way out of small and medium-sized digital printing factories - cooperation and win-win.editor introduced to everyone .If you want to know more about digital printing towel related content , please pay attention to Jiangsu Busyman Textile Co., Ltd.http://www.towelkingdom.com/