To be a century-old enterprise, digital printing is a must
Chat with the boss two days ago.
He said: "I like to drill something and drill it through. I say I haven't been lazy for so many years. I've been studying towels all the time. I want to make it the ultimate, I hope that after the whole country and the world People who see towels will think we are not lazy people spinning."
"The ten years of sailing, not being lazy for a hundred years" is the goal set by our company since its founding. Now that the small goals have been achieved, the major goals still need to be worked hard.
Listening to the boss said that at the beginning of the year, when it was time to set a century-old goal for lazy people, the industry felt that it was a joke. They felt that this small start-up small business was a bit crazy.
According to the data, the average life expectancy of private enterprises in China is only about 3.7 years.
(It is a privilege that we have surpassed it for a long time.)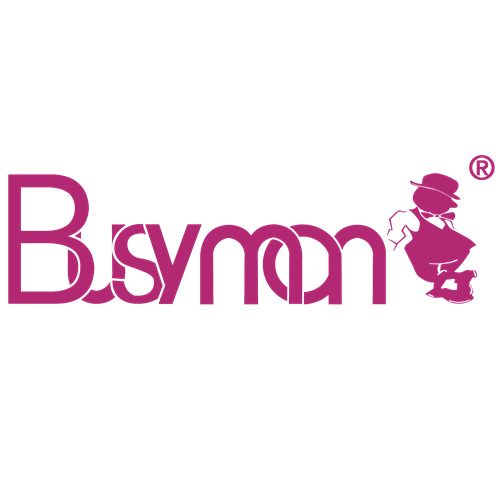 In fact, at the beginning, we were doing traditional towels. At that time, there was actually no technology. It was a simple assembly line operation.
To be honest, I now find that our boss is still very far-sighted. In the first few years, he discovered that the market for traditional towels cannot be used as the basis for company creation. There must be a technology introduction that can be used as the core.
This does not happen, digital printing has emerged.
In 2013, at a trade show, personally saw the digital printing products.
One eye powder
After seeing the digital printing products, the company immediately began the research of digital printing. Because the equipment at that time was not mature enough, there was no digital printing equipment. Until 4 years ago, after a series of field trips, we finally ushered in our first digital printing equipment, and digital printing became the company's core technology.
As the saying goes: "Good horses have good saddles."
Good equipment is available. The fabrics, nozzles, ink, etc. must be used best.
With high-level hardware, software upgrades are also crucial.
The entire team kept exploring and kept improving. From the process to the process, from design to printing, round-robin checks, run-in layers, and strive to make the best digital printing products to meet the needs of customers.
The above is To be a century-old enterprise, digital printing is a must.editor introduced to everyone .If you want to know more about digital printing towel related content , please pay attention to Jiangsu Busyman Textile Co., Ltd.http://www.towelkingdom.com/