Digital printing is a big cake, everyone wants to eat a piece
Now this time, digital printing can be described as quiet and windy. Look at many reasons. The global printing market is now undergoing reforms. How to seize the big cake of digital printing?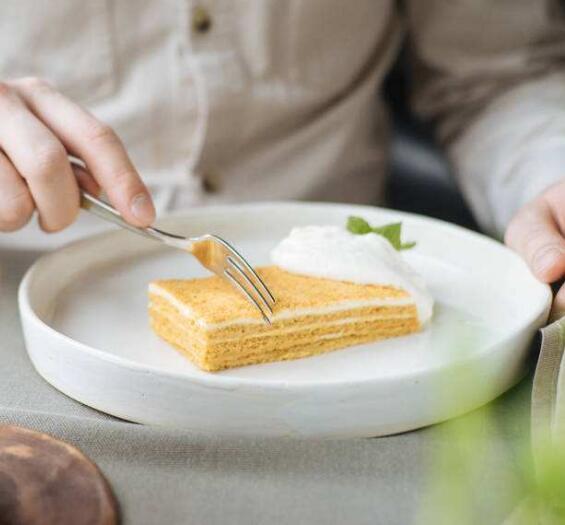 Now with the rise of digital printing, many factories have slowly emerged. In fact, many of these companies do not have experience in using digital printing technology. Just because the market share of digital printing is increasing, everyone wants a share. soup.
Before I saw the problem for entrepreneurs: I wanted to open a digital printing factory, but never contacted.
Since you want to enter the digital printing industry, you will take the time to contact, learn, and find professional talent. Instead of a sudden whim, I feel that I have money, then I will do it.
Digital printing is a brand new technique. We must use it well. It will also reward us.
The above is Digital printing is a big cake, everyone wants to eat a piece.editor introduced to everyone .If you want to know more about digital printing towel related content , please pay attention to Jiangsu Busyman Textile Co., Ltd.http://www.towelkingdom.com/