What to do before all cotton digital printing.
Digital printing as a sunrise industry in the field of printing, suffering when it just came out from the traditional printing pressure, and after a period of development, digital printing technology, also has received recognition from all walks of life, also have the status of today.
Will become the mainstream in digital printing production mode now, because of the advantage of the many aspects, such as color, design, has received more and more users love, also has become the many printing digital printing enterprise's technology of choice.
So what do you need to do before the cotton prints are printed?I'm sure most of you don't know it well, so let me introduce you to some of the things you need to do.
1. A file with high resolution (the format can be JPG /AI/Cdr, etc.) or sample clothing, preferably with a file, can better handle the color and effect of the image.
2. Cut sheet, 2-5 pieces of square sheet, or 2 to 3 meters of fabric, remember that it must be made of pure cotton, and the best material is the same as bulk material, so it can be easily adjusted.
3. Provide sample or color card to color;
The information provided above is the need to customers, when all the information is complete, just wait for 2-3 days, a cotton digital jet printing proofing products was finished, just need customer confirmation and provide samples and size information can start the bulk printing.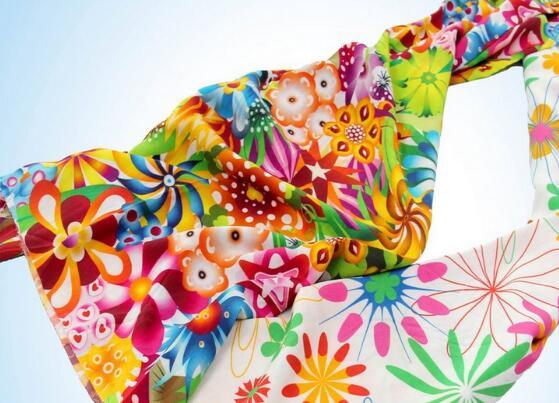 The above isWhat to do before all cotton digital printing..editor introduced to everyone .If you want to know more about digital printing towel related content , please pay attention to Jiangsu Busyman Textile Co., Ltd.http://www.towelkingdom.com/