Travel notes | jiangsu Busyman textile co. LTD. All employees zhouzhuang one-day tour.
Speaking of tourism, people are very fond of eating and drinking.
Besides, the motherland is so beautiful that you can't look at it.
On Saturday, all the staff of our jiangsu Busyman textile co., LTD., led the way to zhouzhuang, suzhou, to start a one-day tour.

Don't assume that this is a place for the boss to move around.
This is really a real play, play, play (important word three times)
The key is to travel, how a "cool" word.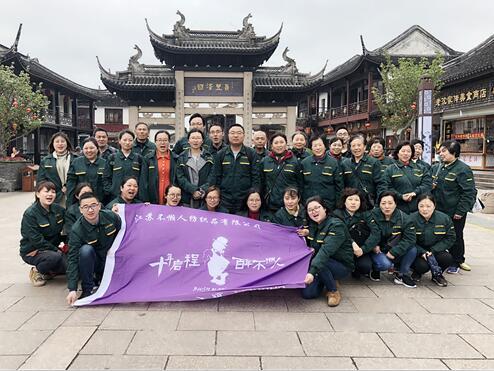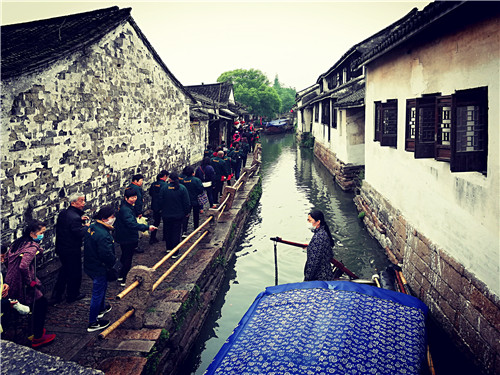 Zhouzhuang, known as "China's first water township", is the first national 5A scenic spot.
Zhouzhuang was founded in 1086 (the first year of the northern song dynasty), and the name was given by Mr. Zhou digong of the city.
In the spring and autumn period, it was a fief for the young son of wu, named zhenfeng.
Zhouzhuang, located in kunshan city, suzhou, is one of the six ancient towns of jiangnan, and was named as the historic and cultural town of China in 2003.
Zhouzhuang has a long history and is typical of jiangnan water countryside. It has a unique cultural landscape, which is a treasure of Chinese water culture and wu local culture.
Zhouzhuang more than 60% of the residential architecture for the Ming and qing dynasties, still only 0.47 square kilometers of ancient town has nearly classical house and more than 60 brick gate house, zhouzhuang residential centre, also preserve the 14 different characteristics of the ancient bridge.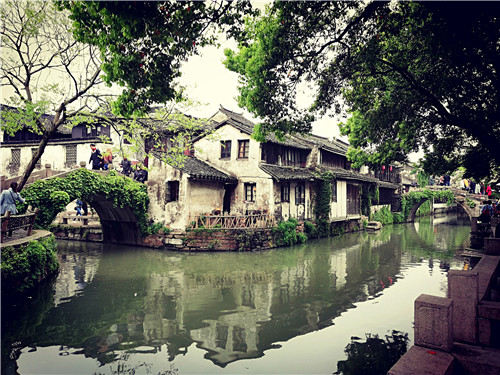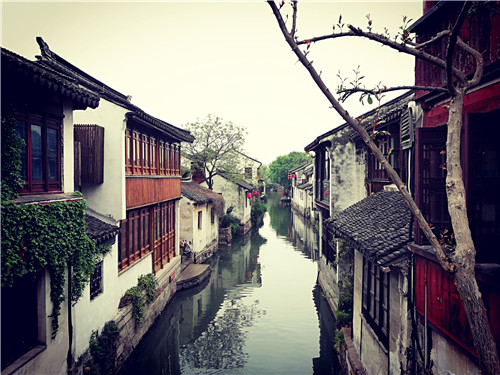 At zhouzhuang, zhouzhuang gave me the feeling of "small bridge, water, people", the river on both sides of the street, two houses, the simplicity of the meaning.
Strolling on the quiet stone road, looking at the surrounding water, is not comfortable.
Zhouzhuang as an ancient rich area, the hall, shen hall after more than 500 years still in style.
Have to mention is the famous "Wan Santi", as the richest shen three thousand essential dishes to entertain guests, have a Wan Santi stores take two steps in zhouzhuang, concrete which is the most authentic, but I don 't know.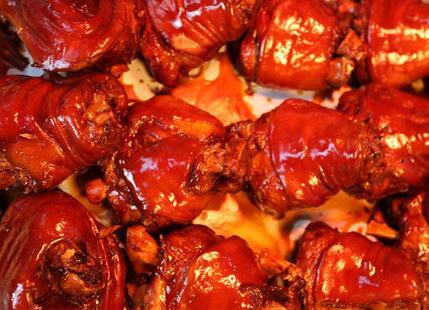 The above is jiangsu Busyman textile co. LTD. All employees zhouzhuang one-day tour..editor introduced to everyone .If you want to know more about digital printing towel related content , please pay attention to Jiangsu Busyman Textile Co., Ltd.http://www.towelkingdom.com/