"People who like color", we solve
Recently, with the rise of digital printing technology, many "lucky people" are becoming more and more embarrassing. They are increasingly demanding the color, design and quality of the product's pattern. Some of the previous gas products and technologies are not in their eyes. There have always been some gaps in the requirements of the traditional printing to achieve the ultimate and high quality. Now with the advent of digital printing, it is also a gospel flash for these "lucky people."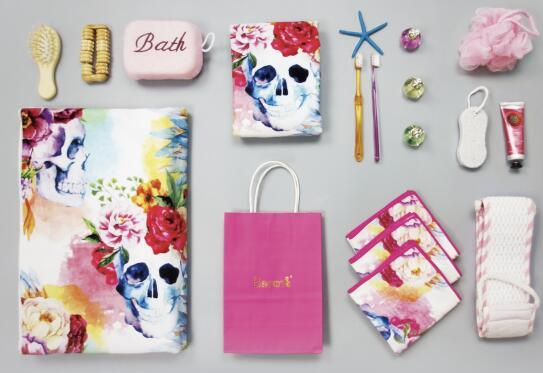 To deal with these "lucky people", we have to send our company's "lucky map." Color, design, and three-dimensionality are synonymous with it. In fact, digital printing, as the name suggests, is the use of digital technology for printing, in simple terms, it is out of the manual, no need to make plates, adjust pulp, change the machine, use the computer to print.
For our company:
Company and factory integration
3 senior digital print colorists
9 years of home textile design experience
16 domestic and foreign monographs with professional digital printing knowledge
Of course, the software is perfect, and the hardware has to keep up.
Conventional use of combed cotton 21 yarns with 40 lines, square grams weight 400-450GSM,
The stock storage capacity is 60,000 m / month, and the daily output is 13,000 square meters.
3 days proofing, 10 days delivery
Imported environmentally friendly ink
A digital printing line that is the most advanced in the country and hopes to have more than 2 million 8 colors and 32 nozzles
A digital printing line of more than 600 million 8-color 64 nozzles imported by Zimmer
In the production process of our company, we have always controlled every link and every step, and will not drop the chain in any part. Our goal is to be the leader in cotton digital printing. We do not allow low quality products to appear in our company. This is a deception to consumers and a disrespect for the entire digital printing industry.