Than the quality is not afraid than the price is not afraid
At present, China's digital printing factory is actually not much. We are not lazy people's home textiles in Jiangsu as one of them. I can say with certainty that our quality and quotation are absolutely dominant. Do not believe you can ask around.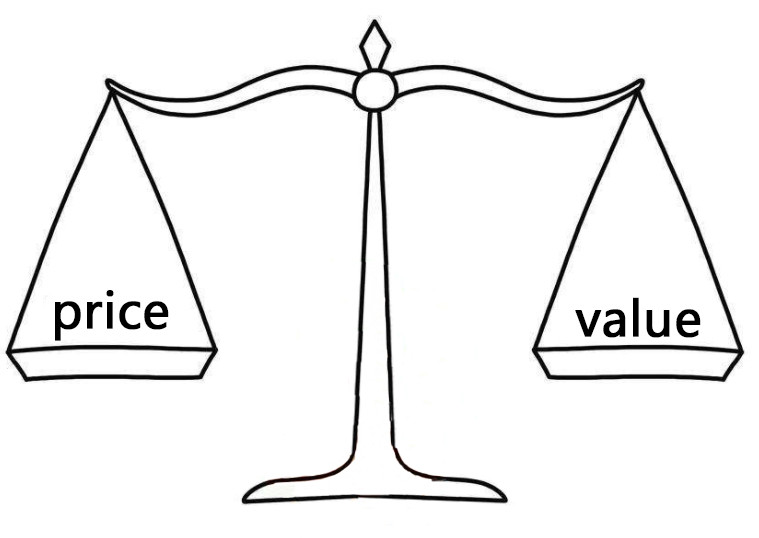 Consumers who are sensitive to price are easily tempted by low-priced goods, but they often make multiple choices in different products. They are not seeking for cheapness but only seeking the cheapest. On the contrary, it is difficult for consumers who are not sensitive to price to be tempted. Once they are identified, they will choose you.
In fact, low prices have always played a role in the market, and they have no advantage in all aspects. Therefore, they only want to hold down prices to seize customers. To be honest, some finished product quotations do not have high fabric costs. That quality can be imagined, it must be very poor. If some customers are attracted by the low prices, then these products will be a great pain for customers.
Digital printing is produced using the most advanced technology and equipment, and its positioning must be a high-end market. We welcome customers who have high quality requirements. We are very confident in the quality of our products. We only make high-quality products. We also hope that everyone can come and we will not be disappointed.
Welcome everyone to inquiry at any time, but please carefully understand our products.
The above is Than the quality is not afraid than the price is not afraid.editor introduced to everyone .If you want to know more about digital printing towel related content , please pay attention to Jiangsu Busyman Textile Co., Ltd.http://www.towelkingdom.com/