The boss talks about cotton digital printed towels.
I love all cotton digital printed towels.
There are three reasons
First, it will have a big market, and it will be a trend;
Second, I hope that I have more right to speak, and I don't like the business environment where China's current price is cheap, and there is no minimum, only lower.
Thirdly, I want to make my own unique products, and I can make the most of it with my heart!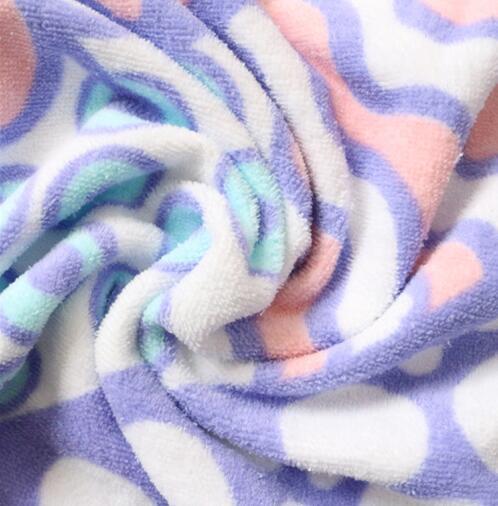 There are a lot of customers don't understand our products, don't even know the technology of digital printing towel, ask the price, they said it's too expensive, here I want to seriously said to customers if than the price, we must not be your best choice, if want to do our orders well, the customers well, we have full of confidence.I really don't understand how the price of digital printing is 3.5 yuan / 2, 4 yuan / 2, 5 yuan / 2, and some price is not enough for our fabric cost.
Digital printed towel is made with advanced technology and equipment, it must be positioned in the high-end market!We have high quality requirements for customers, the design of the design is more expected!
You are welcome to make an inquiry at any time, but please take a good look at our products first.
The above is April 20-23 Hong Kong International Houseware Fair.editor introduced to everyone .If you want to know more about digital printing towel related content , please pay attention to Jiangsu Busyman Textile Co., Ltd.http://www.towelkingdom.com/